Toch grappig. Struinende over het world wide web kom je veel claims tegen over de eerste plattegrond ooit gemaakt…
Volgens Infoukes dateert de oudste map van 12.000 BC en is deze gevonden in Mezhirich in de Ukraïne. De afbeelding is gegraveerd op een slagtand van een mammoet.


Milestones in the History of Thematic Cartography, Statistical Graphics, and Data Visualization noemt de Catal Hyük stadsplattegrond als oudste (6.200 BC) welke te zien is in het Konya museum in Turkije.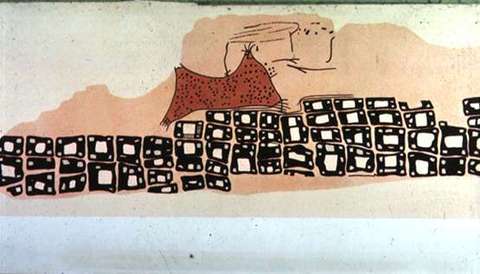 Bovenstaande illustratie is een reconstructie van een muurschildering.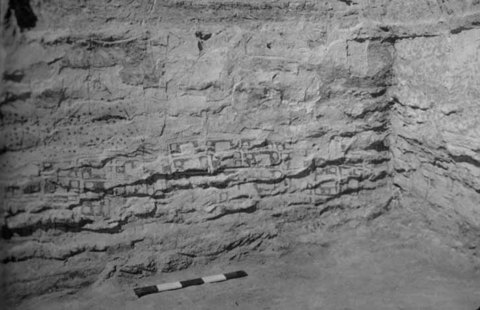 Bron: henry-davis.com